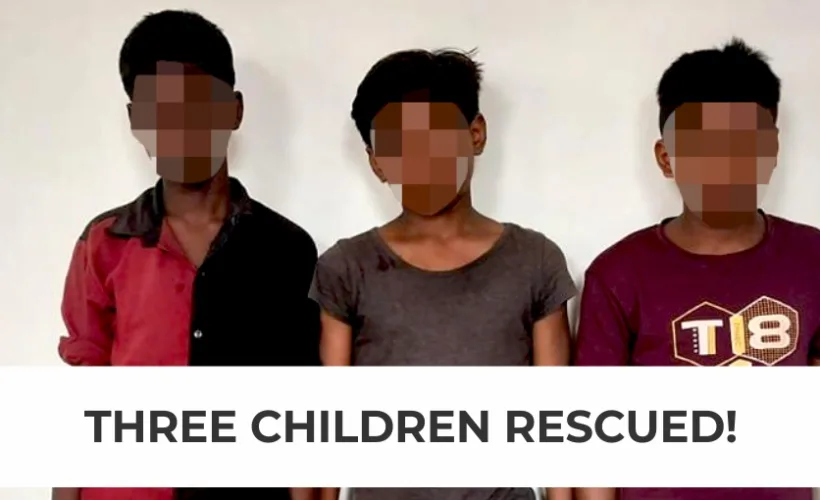 The three boys pictured below, ages 9-13, were rescued last Friday from forced child labor at a hotel in Mumbai.
YOUCANFREEUS LAUNCHES NEW KNOWLEDGE CENTRE - WATCH
WHY WHAT WE DO MATTERS - WATCH
CHILDREN DESERVE A CHANCE - WATCH
UDAAN - GIVE THEM WINGS TO FLY!
The children of the Udaan Child Development Project are receiving an education, mentorship, two nutritious meals and access to medical treatment. Your support will help break the vicious cycle of poverty these families have been trapped in. Thank you for considering supporting these precious children.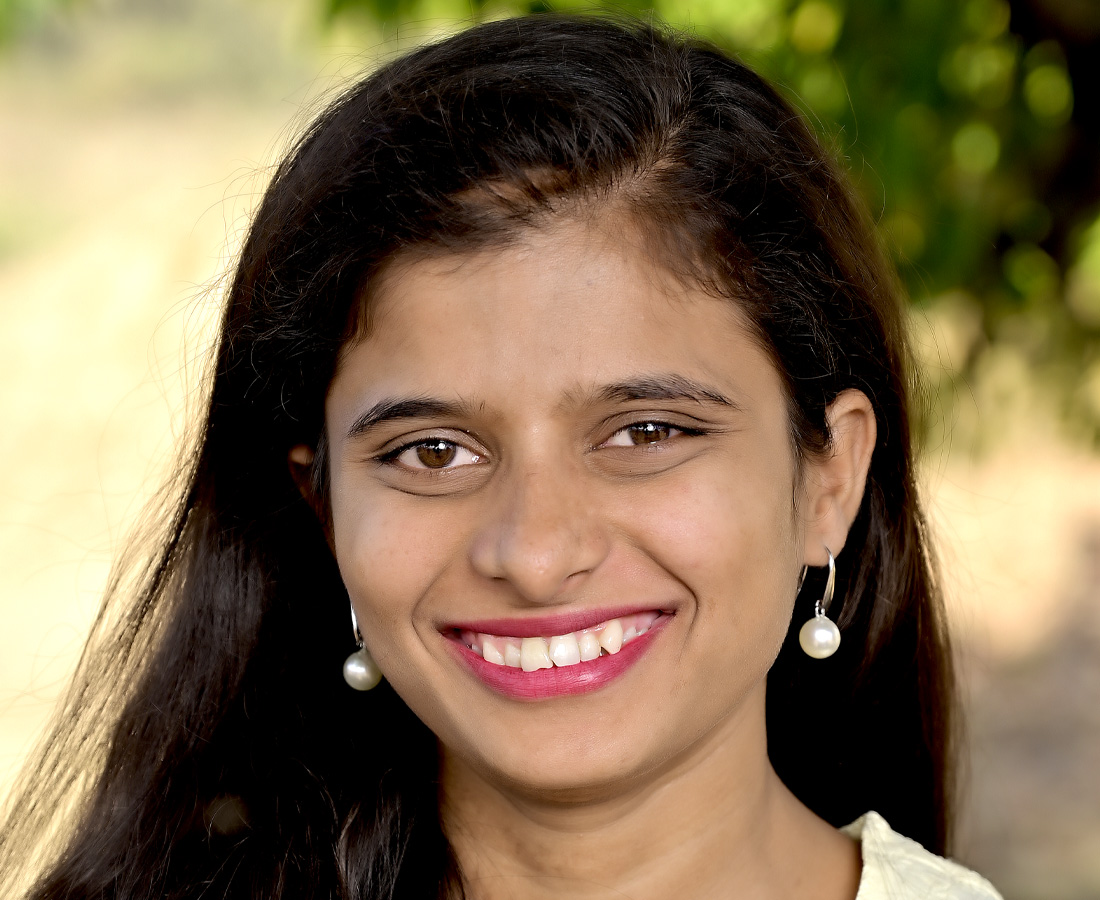 Mumbai, one of the world's bustling metropolises, is India's financial capital and home to Bollywood. Unfortunately, Mumbai has nine red-light districts where trafficked women are traded each day.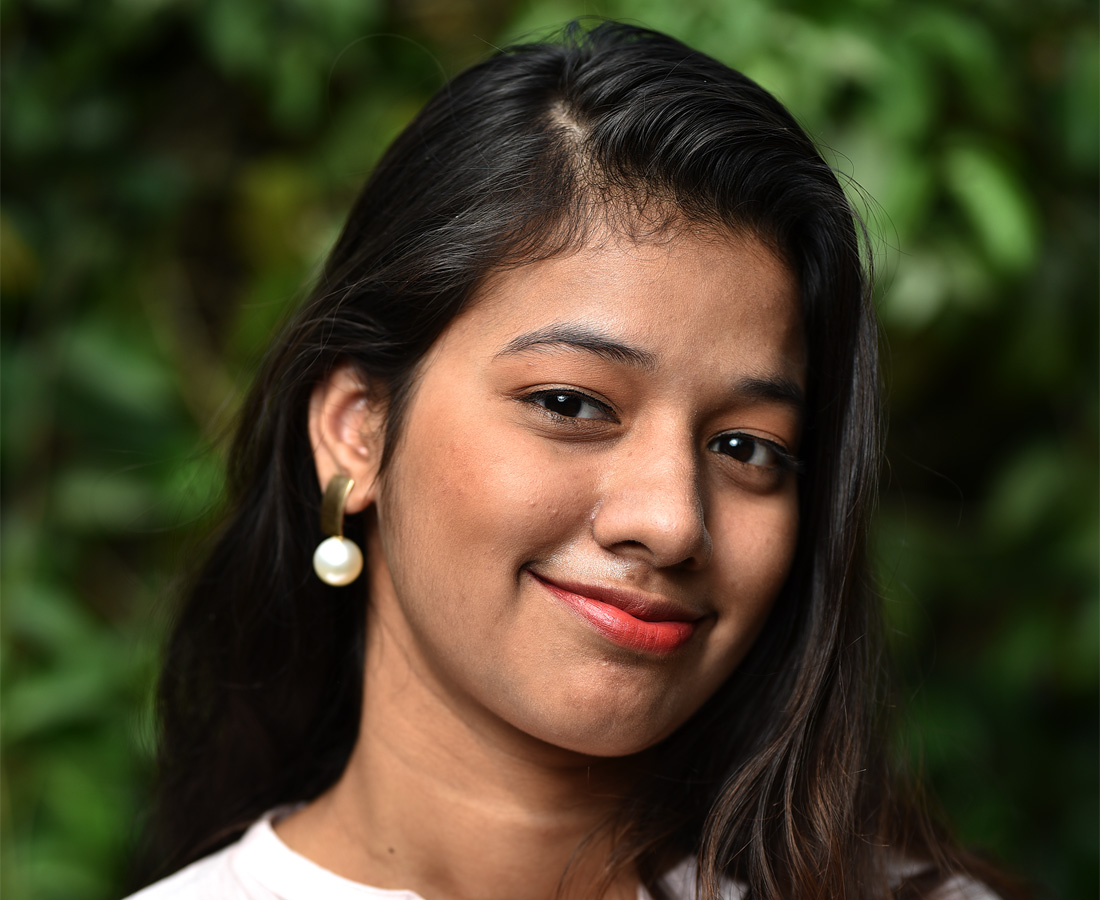 Kolkata, a culturally vibrant city on the eastern seaboard of India, has an urban population of 14.3 million and is a main transit city for transnational trafficking into India and from across eastern India. Kolkata has one of the largest red-light districts in the world.
These are current 2023 numbers only
LIVE. LOVE. SERVE TOTE BAG
Limited Edition Only